Monday, June 30, 2014
Sunday, January 26, 2014
Saturday, January 25, 2014
I'm a day late in greeting the Macintosh a happy 30th birthday. Like almost all Apple users, my Mac story was love at first sight. However, being relatively new to the Apple world, my stories are rather thin.
Still, here's a great tribute to the Mac from comedian and Apple fanboy, Stephen Fry. Be sure to check out that beautiful timeline on Apple's website, too.
(Belated) happy birthday, Mac!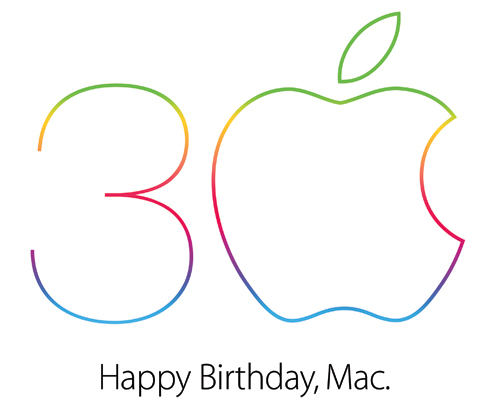 Sunday, January 19, 2014
Google's Interactive Music Timeline Traces the Popularity of Music Over the Past 60 Years
The Google Music Timeline shows the popularity of music genres since the 1950, based on the most popular albums on Google Play and their release dates. Visualising data just gives me this warm, fuzzy feeling, further enhanced by the fact that this is about stuff I love (music) and the fact that the visualisation is interactive. Give us more, please, Google.
Saturday, January 18, 2014